Stylized Grass Shader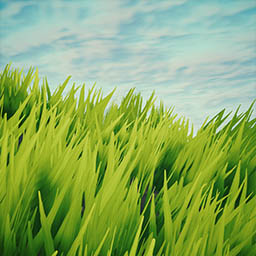 Stylized Grass Shader
Version: 1.2.0
Review
1.
Stylized Grass Shader
Thank you for purchasing the Stylized Grass Shader!
Please consider leaving a review at the store page once you're familiar with it.
Feedback and suggestions can be made in the forum thread:
https://forum.unity.com/threads/804000/
This manual is intended to clarify the use of the package and should be consulted for troubleshooting.
2
of
2
users found this section helpful