Vegetation Studio
The package assets have been tested with Vegetation Studio. Since version 1.0.5 compatibility was added.
Vegetation Studio makes excellent use of GPU Instancing (available since Unity 5.6), which allows you to create extensive dense vegetation at a fraction of the performance cost.
As of version 1.2.1, Instanced Indirect rendering is supported for all vegetation.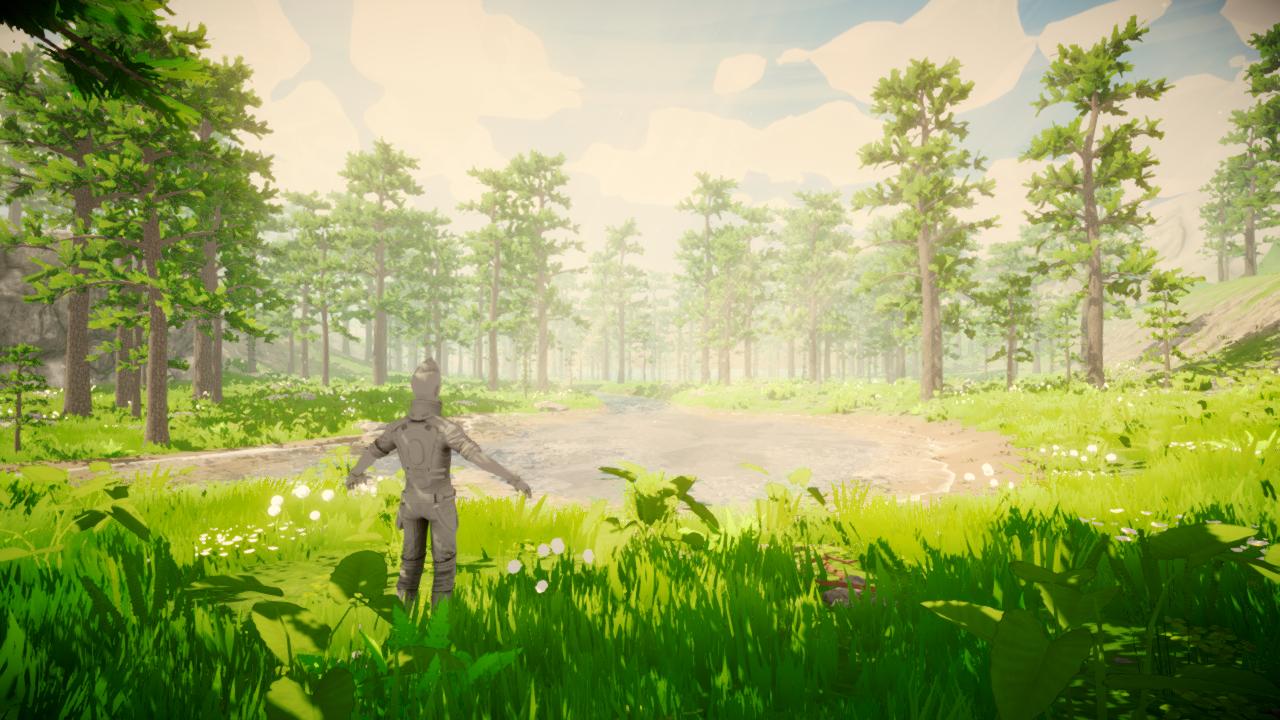 This frame is merely 140 drawcalls.
TouchReact
The grass shader (in the built-in render pipeline) supports Vegetation Studio's TouchReact system. To enable this on the grass material check the "Use Vegetation Studio TouchReact" checkbox. For further information, please refer to the documentation: https://www.awesometech.no/index.php/home/vegetation-studio/components/touch-bend-system/
1
of
1
users found this section helpful